Snared: Lair of the Beast (Wily Snare #2) (Compact Disc)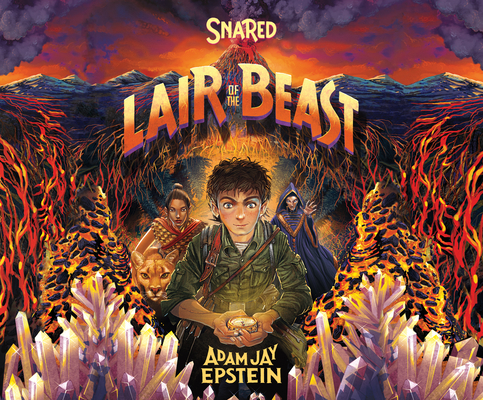 $39.99
Email or call for price.
Description
---
Thanks to a crew of misfit treasure-seekers, Wily Snare has assumed his rightful place as King of Panthasos. He knows how to be a great trapsmith?devising and building various contraptions to keep plunderers at bay?but he has no idea how to be a good king. And he hasn't escaped his past. Stalag, the mage who once kept him locked away, is amassing an army of stone soldiers to seize the kingdom. His only hope is to tame a lair beast--a giant creature that's their only chance against the evil wizard's army. But first, Wily and his friends will need to survive the journey to the strange and deadly Below, where the lair beast dwells.