The Civil Wars (Paperback)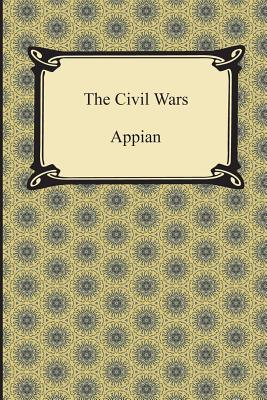 $16.99
Email or call for price.
Description
---
A Roman historian of Greek origin, Appian began writing his "Roman History" during the second century AD. Of the original twenty-four books only sections from half of these remain. Most importantly among these are books thirteen through seventeen, or the books that detail "The Civil Wars," which stand out as the most comprehensive historical account of this period of Roman history. "The Civil Wars" covers the period from 133 to 70 BC, a tumultuous time in the history of Rome which we see the famed Catiline conspiracy, the rise of the first and second triumvirate, Julius Caesar's crossing of the Rubicon and defeat of Pompey, and the dramatic struggle between Augustus Caesar and Antony and Cleopatra. For students of Roman history there exists no better document of this important period of conflict in the Empire than Appian's "Civil Wars.