The Life and Cells of Henrietta Lacks (Paperback)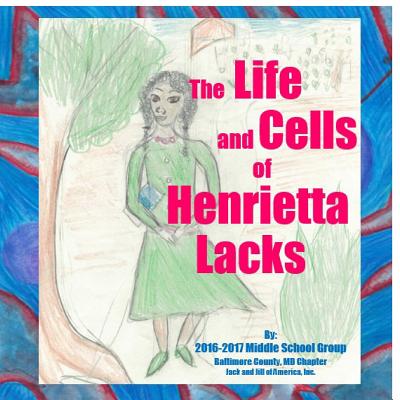 Email or call for price.
Special Order - Subject to Availability Please Call
Description
---
The Life and Cells of Henrietta Lacks By: Jenna Adjei, Maya Anglin, Leah Daniels, Joshua Dunmore, Julian Dunmore, Francis Fynnwilliams, Sophia Geddie, Aaron Hammond, Kai Hammond, Simone Hammond, Sydney Herring, Isaiah Jolivet, Nia Jolivet, Mackenzie Jones, Kourtney Pryor, Kymberly Pugh, Ariana Sims This is the story of Henrietta Lacks told from the viewpoint of children, specifically middle schoolers in the Baltimore County Chapter of Jack and Jill of America, Incorporated. Their research and thoughts shed a unique light on the story of Henrietta Lacks, a woman who involuntarily and un-knowingly provided her cells for research; those cells have paved the way for numerous medical breakthroughs in leukemia, polio, the flu, cancer, AIDS, and other illnesses.